My name is LaQuinta. My friends call me Peaches. I'm 41 years old, I stand 5'7", approximately 180 lbs. (super thickness). I was born in Nashville, Tennessee. I am a laid back Southern Belle to the core. I'm the type that can hang out with the guys watching the game, shooting pool, or fishing, yet I can appreciate a nice evening in a candle lit room giving and receiving a full body massage or giving him a sensual strip tease. I enjoy watching TV and listening to all types of music.

I'm loving, kind hearted, passionate, loyal, understanding, trustworthy and I have a huge sense of humor. I love doing hair because I enjoy seeing a person leave my chair happy and feeling beautiful. Most of all I enjoy living life.

I am looking for someone to have a blossoming friendship that may bloom into a beautiful relationship. Nevertheless, I will be content with a magnificent friendship with someone who is just seeking a friend to talk to. Whatever we obtain will be meaningful, worthwhile, and drama free.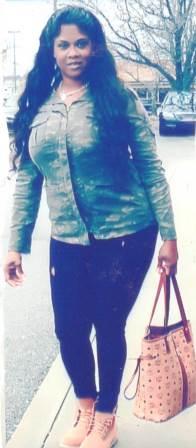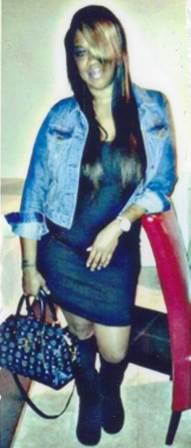 LaQuinta Baker 357314
TPFW
3881 Stewarts Ln.
Nashville, Tennessee 37218
Race: Black
Date of Birth: 1-13-1976
Height: 5'7"
Religion: Christian 
Education: Diploma, CNT (Nursing), Barber, Cosmo
Earliest Release Date: 11-2018
Maximum Release Date: 3-28-2025
Would you like letters from both sexes? Men
(This does not refer to sexual orientation)  
Can you receive and send Email: No
Occupation before prison: CNT (Nursing) sitting with patients
Activities in prison: Cosmo/Paralegal, Legal Assistante?