Hello future friends. My name is Kelly, but everyone calls me Kellz. I am born and raised in Fort Lauderdale, Florida. So, I am a city girl to the fullest. I love fun in the sun, the beach and just anything that I can live life to the fullest. I have high minded principles and try my best to live by them. I am looking to meet fun and positive people to start a friendship with that are intellectual and believe they can challenge my mind. I am very spontaneous and down to earth. So, nothing really scares me. I definitely beat to the beat of my own drum.

Altruist and issue oriented, I believe in the equality of all human beings. I'm interested in everyone, regardless of race, age, sexual orientation of any other concerns that shape life around us. I am very independent and not scared to stand up for what I believe in, I hope others are like that. A maverick with a lively inventive mind and off beat set of interests, too.

If you are interested in wanting to know more about a girl like me, feel free to email me by adding me on JPay.com or writing me via snail mail.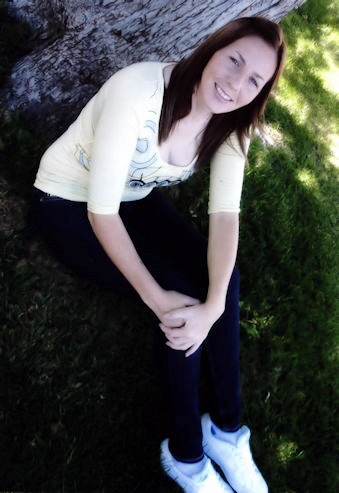 Kelly Bury #102533
E.B.C.R.C.
2366 Old Pen Road
Boise, Idaho 83712


Date of Birth: 2/8/1985
Height: 5'10"
Earliest Release Date: N/A  
Maximum Release Date: 7/15/2021
Would you like letters from both sexes?
(This does not refer to sexual orientation)
Education: Graduated HS Obtaining Associates of Arts Degree
Occupation before prison: Warehouse Work
Activities in prison: Working Out, Crocheting, Working and Anything Positive 
Can you receive and send emails: Yes via www.JPay.com  
Anything Else? Not Mandatory (race, religion, zodiac, etc.): I get out next year after 6 years and want positive people in my life.