STOP Look no further! Are you looking for a beautiful, smart, funny, interesting, extremely open-minded adventurous girl who is willing to try anything once? Then I am your girl. 
I enjoy fishing, camping, travel, outdoors, music, reading, shopping, cuddling and learning. Just to name a few. Life is short. I am ready to live to the fullest. I am full of hope, dreams and huge goals. I love, love!
I am eagerly waiting for the right person to come along and sweep me off my feet. In the mean time, I would love new friends as well. I am far from shallow, and again, extremely open minded. Your age or race is not a factor for me. Rather, you have a huge heart, great personality and be understanding and open minded. 
Are you ready to have fun getting to know a new, interesting amazing girl who is eager, ready and waiting to get to know you in every way imaginable? If your answer is yes, then look no further and pick up your pen. Take a chance. You will not be disappointed. I am willing, ready and waiting. Are you? I am very playful and never shy. Always ready and very willing. I am eager to please. 
What are you waiting for? Take a leap. Faith is around the corner. Xoxo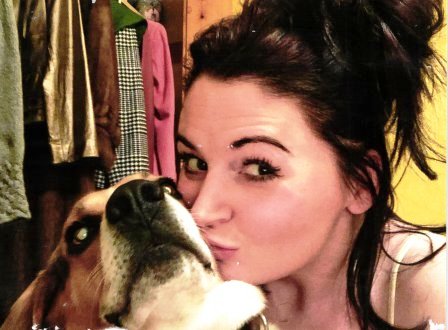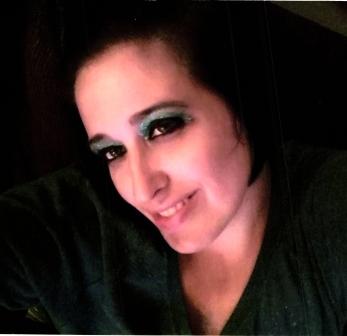 Joleen Gambardella #1805125
99 Water Street 
Wilkes Barre, Pennsylvania 18702

Race: Italian/White
Date of Birth: 7/8/1981
Height: 5'
Religion: Christian
Education: Social Science degree
Earliest Release Date: 2021
Maximum Release Date: 2024
Can you receive email? No
If yes which service?
Can you respond to email?
Occupation before prison: Owned a store, adult model
Activities in prison: School, work, reading, learning/study
Anything else?