"Everlasting Muse"
 I've been incarcerated for eight years and looking forward to seeing parole in 2019. I'm interested in finding that someone who can introduce me to the world again. I would describe myself as being very nurturing, open minded and spontaneous. It would be nice to be able to have someone to talk too about the world and everything that's in it, being able to learn about what's happening while I'm in here. As far as looks go you wouldn't mind waking up to me. Do you dare to be my muse?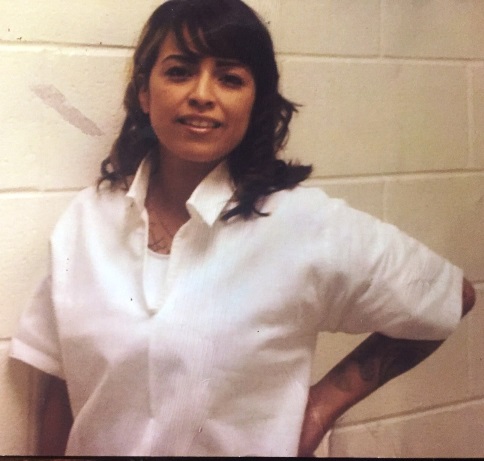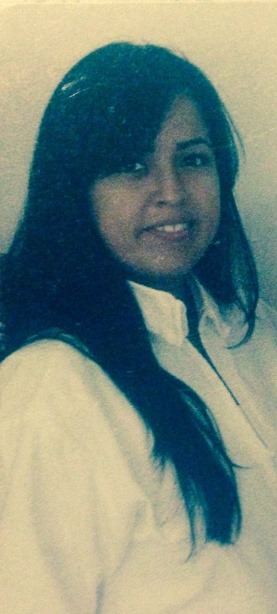 Jessica Hinojosa 1619976
1401 State School Road
Gatesville, Texas 76599

Race: Hispanic
Date of Birth: 7-15-1982
Height: 4'11"
Religion: N/A
Education: G.E.D.
Earliest Release Date: 2019
Maximum Release Date: 2024
Can you receive email? No
If yes which service?
Can you respond to email?
Occupation before prison: Receptionist
Activities in prison: Art, working out, reading, music
Anything else?