My name is Jessica. I am 26, an Aquarius, blond haired and blue eyed colored, caged free spirit. City born but country by heart. So, I have the best of both worlds running through my soul! I'm a fun loving wild chick who is colorful in all of the right ways. Tatts are life and I have a few to prove it. I can fish with the best of them and I like racing as well. My dark sense of humor shines bright and my sly mouth gets me into trouble sometimes. I'd like someone who shares my wicked sense of humor, who has a good caring heart and is a genuine person. I'm down for FWB and I love getting roses on a weekly basis. It gets very lonely in here, so write me, if you think you can keep up and can keep me on my toes! I aim to please, and will be waiting for you! Oh…I am a VA D.O.C. inmate currently awaiting to be snipped to prison when a bed becomes available. I'm @ Riverside Regional Jail as of now inmate #57167 but could be snipped at anytime. We do not have email service here @ jail but we jpay when I get to D.O.C.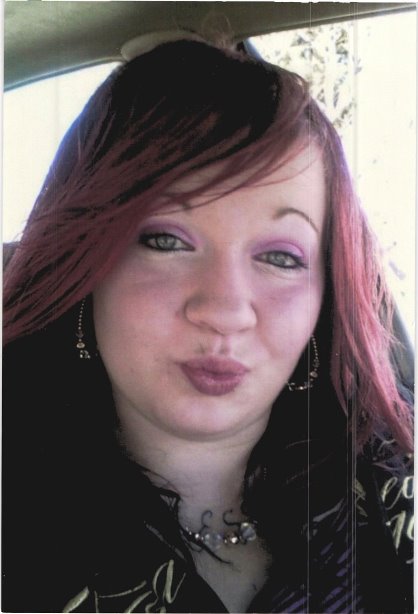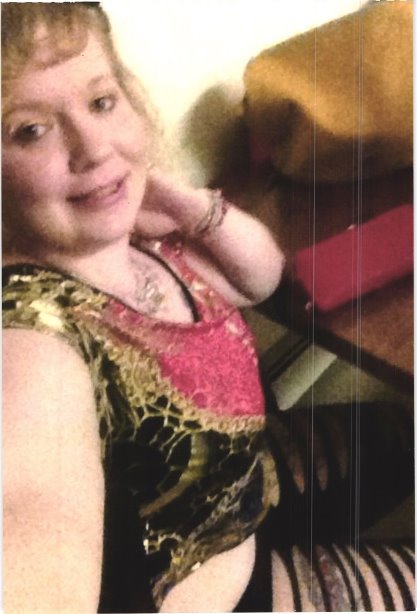 Jessica Dalton #1515014
Va Correctional Center for women (V.C.C.W.)
P.O. Box 1
Goochland, Virginia 23063

Race: White
Date of Birth: 2-6-1991
Height: 5'7"
Religion: Southern Baptist
Education: Some college
Earliest Release Date: 2019
Maximum Release Date: 2020
Can you receive and send Email: jpay.com
Occupation before prison: No
Activities in prison: Barber/Kitchen Cook/Pod Rep.
Anthing Else? I'm a D.O.C. inmate housed at jail waiting to be shipped to prison.