My name is Jennifer Hoelscher. I am 33 years young. I am finishing a year and a half on a 3 year sentence. I am looking for someone I can connect with. No preference on gender. I am fun, beautiful, outgoing, honest, and a risk taker. I am always willing to take chances. hope to hear from someone on my level. contact me through Jpay.com where we can email or write me the old fashioned way at Jennifer Hoelscher #96766 R2-309 4104 Germantown Pike Dayton Ohio 45417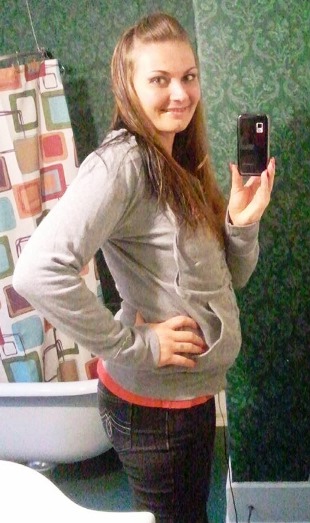 Jennifer Hoelscher 96766
Datyton Correctional Institution
R2-309
4101 Germantown Pike
Dayton, Ohio 45417

Race: White
Date of Birth: 3-10-1984
Height: 5'6"
Religion: Christian
Education:
Earliest Release Date: 2018
Maximum Release Date: 11-11-2018
Can you receive email? jpay.com
Occupation before prison:
Activities in prison: Church, iop crafts
Anything else?