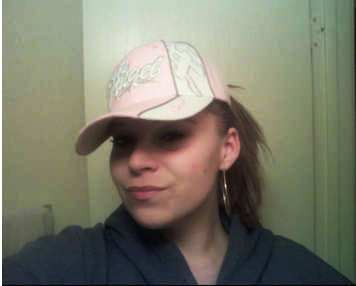 Jennifer Miller 94552
Butler County Detention Center
701 E. Stone Rd.
El Dorado, Kansas 67042

Race: White
Date of Birth: 9-3-1986
Height: 5'4"
Religion:
Education:
Earliest Release Date:
Maximum Release Date:
Can you receive email? Yes
If yes which service? jailatm.com
Can you respond to email? Yes
Occupation before prison:
Activities in prison: 
Anything else?