Hey. My name is Jean Marie. I have been down since 2013, I am currently in Fire camp and I love it. I'm in So-Cal and it's beautiful. I'm from Northern Cali. I'm seeking friendship. I'm very outgoing with a big heart. I don't have time for games or liars. I like to keep it 1001 and as real and raw as I can keep it. Some of my interest are biology, marine biology, I like working out, staying active, I love music, I love to laugh, very serious, I can be very protective and I am always a good listener. There's way more to me then this little ad. So if you're interested don't be scared to hit me up. Take care. Love and gratitude.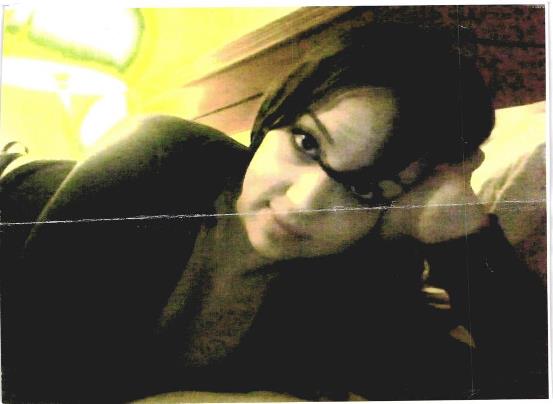 Jean Marie Tanguileg WE7571
8215 Rainbow Heights Road
Fallbrook, California 92028

Race: Other
Date of Birth: 12-12-1987
Height: 5'5"
Religion:
Education: Some college  
Earliest Release Date: 11-23-2017
Maximum Release Date: 9-16-2018
Would you like letters from both sexes? Yes
(This does not refer to sexual orientation)
Can you receive and send Email: No
Occupation before prison: Waitress
Activities in prison: Fire camp baby, working very hard, I run a saw
Anything else? Bad pic of me. I look so much better these days.