I'm a beautiful diamond in the rough. I'm not catfish (like the show). I'm genuine and so are my pictures. I weigh 180 lbs,big busted with long brunette wavy hair down to my butt. I'm loyal,I'm real, I'm laid back with a lot of personality. I'm looking for companionship, I want to be loved and taken care of. I love a big, teddy bear man, but I'm more concerned about what's on the inside. I'm serving an eight year sentence, with one year in.

*No picture Do Not reply

*Postal mail correspondence only, with/ phone calls later on *Contact Visits can be arranged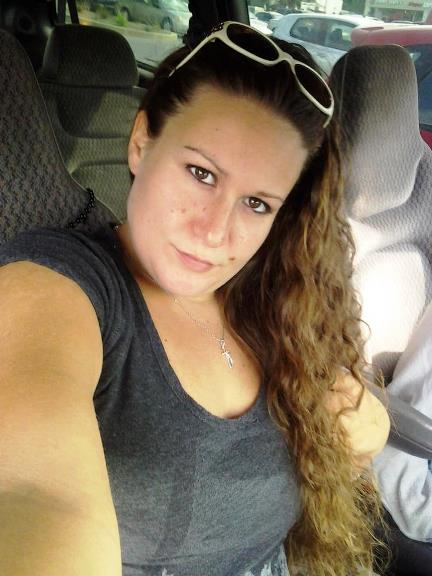 Heather Wagoner 17901-084
Federal Medical Center
P.O. Box 27137
Ft. Worth, Texas 76127

Race: Native American/Italian
Date of Birth: 3-26-1986
Height: 5'7"
Religion: Christian
Education: Some college
Earliest Release Date: 2021
Maximum Release Date: 2023
Can you receive email?
If yes which service?
Can you respond to email?
Occupation before prison:
Activities in prison: 
Anything else?