I am adventurous in every way and love the outdoors. I'm naughty at heart but know when to be classy! I am a very loving, non-judgmental, caring person and know how to please. 

I'm seeking a successful, secure, healthy minded friendship. Must be emotionally and financially stable. I love to spoil and be spoiled, no pressure. I love to have a good time whatever the situation, I'm also a very real and open-minded woman. I want a new start and have cut off everyone from my past, even family so I have no one and no support and it's tough. Please contact me through gettingout.com or write me. I can't wait to hear from you!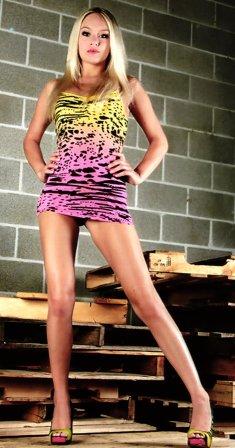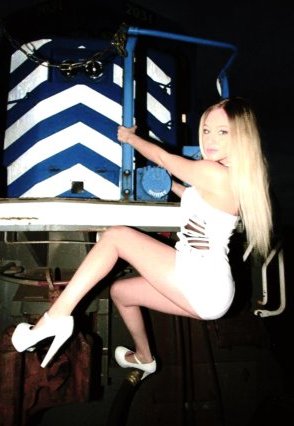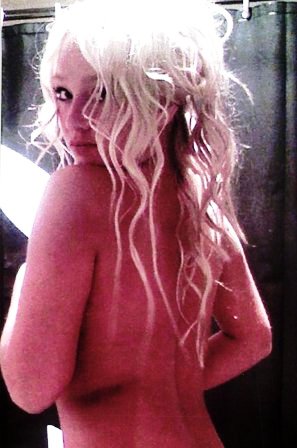 Grace Short #21626262
24499 SW Grahams Ferry Rd
Wilsonville, Oregon 97070 

Race: White 
Date of Birth: 12-1-1987  
Height: 5'8" 
Earliest Release Date: 7-4-2019 
Maximum Release Date: 7-4-2019 
Religion: N/A 
Education: High school diploma, 3 years college
Earliest Release Date: 7/4/2019
Maximum Release Date: 7/4/2019
Can you receive email? Yes
If yes which service? www.gettingout.com
Can you respond to email? Yes
Occupation before prison: Model/photographer
Activities in prison: Working out, classes, reading, writing songs and poetry
Anything else?