Hello. My name is Elaine, but friends call me Nena. I'm a 32 year old fun loving and honest female looking to meet people with interesting and open conversation. Age, race or looks don't matter to me, I just want to meet someone down to earth. I love to laugh, so a sense of humor is a must. I enjoy writing so I will respond to all letters. If you jpay.com, please include an address that I can write back to as I can only respond via postal mail.
I look forward to meeting you and the start of this friendship. XOXOXO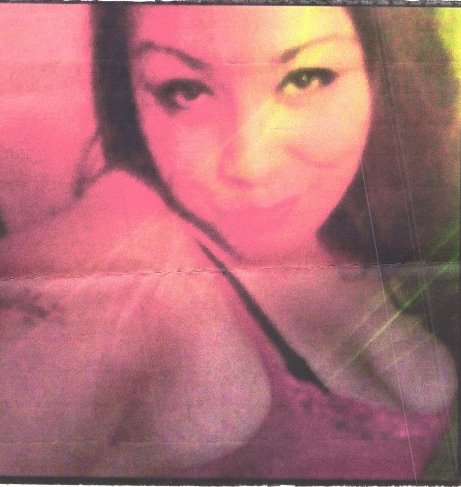 Elaine Gauna 2034038
Hilltop Unit
1500 State School Road
Gatesville, Texas 76598
Race: Hispanic
Date of Birth: 2-5-1985
Height: 5'4"
Religion: Christian
Education: Some college
Earliest Release Date: 2018
Maximum Release Date: 2039
Can you receive email? Yes
If yes which service? jpay.com
Can you respond to email? No, you have to include a postal mailing address
Occupation before prison: Customer Service Representative
Activities in prison: I enjoy reading and writing sometimes coloring
Anything else?