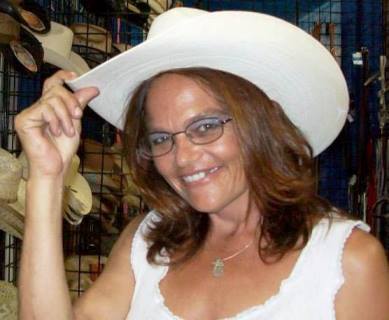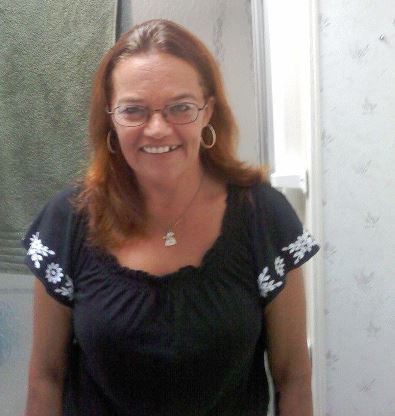 Deana Swank X88808
Lowell Correctional Institute Annex
11120 N.W. Gainesville Rd.
Ocala, Florida 34482

Race: White
Date of Birth: 5-11-1970
Height: 5'4"
Religion: Christian
Education: Some college
Earliest Release Date: 12-28-2018
Maximum Release Date: 4-5-2019
Can you receive email? No
If yes which service?
Can you respond to email? No
Occupation before prison: Housekeeper
Activities in prison: None
Anything else?