I'm looking for someone that wants friendship. I am a very high-spirited woman. I believe I'm making the best of every situation. I enjoy meeting new people and giving everyone a chance. I made some bad choices in life and it got me in prison. However, I am very grateful to be here. I believe everything happens for a reason, and this is exactly where I am suppose to be for now. I love to travel, go camping, dance, and my passion is cooking. I'm from the country but have lived in the city of Houston for the past 13 years. I enjoy life and I am looking forward to the next year because I know it is going to be the beginning of a new fresh start for me. I want to eventually open a small diner, cooking all my favorite foods. I've only been in prison for almost 8 months. I should get out sometime next year. I am hoping to just get to know someone that is genuine, honest and loyal. My photos are the most recent of me. I took them just 1-5 months before getting looked up. April, 2017.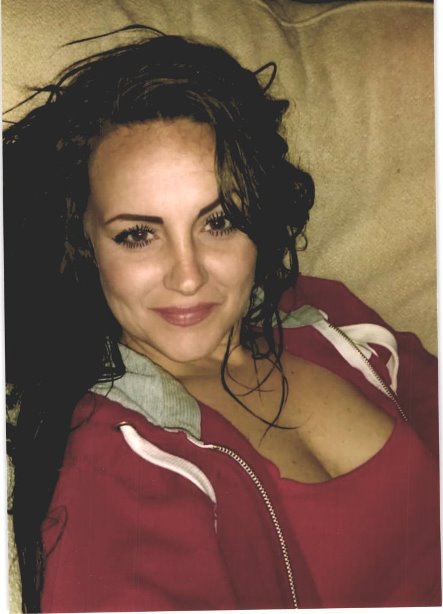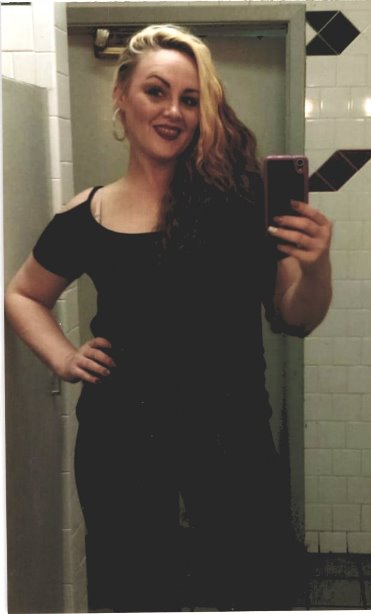 Danielle Zepeda #2123310
742 FM 712
Marlin, Texas 76661
Race: White
Date of Birth: 12-07-1983  
Height: 5'8" ½
Religion: Non-Denominational
Education: Diploma/2 year college @HCC for Hospitality
Earliest Release Date: 6-2018
Maximum Release Date: 6-2019
Would you like letters from both sexes?
(This does not refer to sexual orientation)
Can you receive and send Email: Yes via www.JPay.com
Occupation before prison: Bartender
Activities in prison: Read and College
Anything Else? Making plans for my release!!!