I'm fun, loving and filled with amazing surprises. I like to play volleyball, travel, shop, reading, walks on the beach, music, cooking and spending time with my family. I am looking to meet people that are nonjudgmental, understanding, compassionate, liberal, thoughtful and honest. To build a meaningful friendship with, age, looks, gender, race isn't important. The soul is. Serious replies only!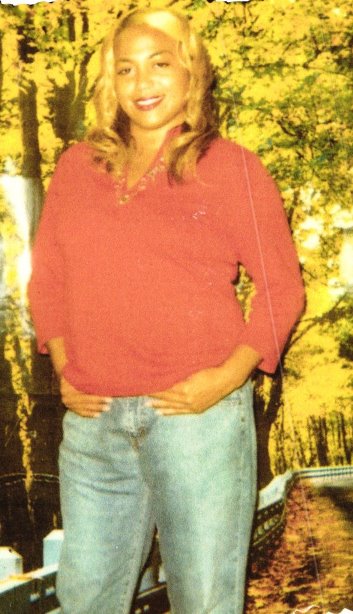 Christine Jackson #366264
3201 Bemis Road
Ypsilanti, Michigan 48197
Race: Multi
Date of Birth: 02-08-1973  
Height: 5' 7 ½ "
Religion: Lutheran
Education: Some College  
Earliest Release Date: N/A
Maximum Release Date: Life
Would you like letters from both sexes?
(This does not refer to sexual orientation)
Can you receive and send Email: Yes via www.JPay.com  
Occupation before prison: Adult Ent.
Activities in prison: Volleyball, College Classes
Anything Else? N/A
ison: 
Anything else?