I'm not your average girl, I'm a high achiever, never disappointing. I have high morals, values, and integrity. I enjoy traveling, B-B-Qing, swimming, and lets be honest foreplay. Overall I'm versatile, flexible (if you know what I mean), bright, challenging, and occasionally wanton, your "Anastasia Steele" per say, no contracts, no rules :)/ waiting for my Mr. Grey to sweep me off my feet... All 50 shades lol. I have no set plans upon my release, but hopefully, you can change that. Talk to me, I talk back. There's a lot more to me.
If you email me please leave a return mailing address as I cannot respond via email.

xoxo-
Case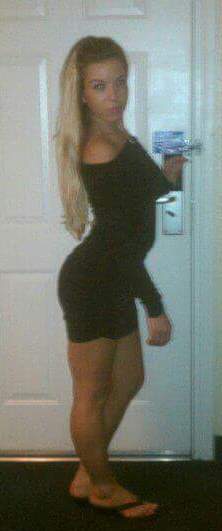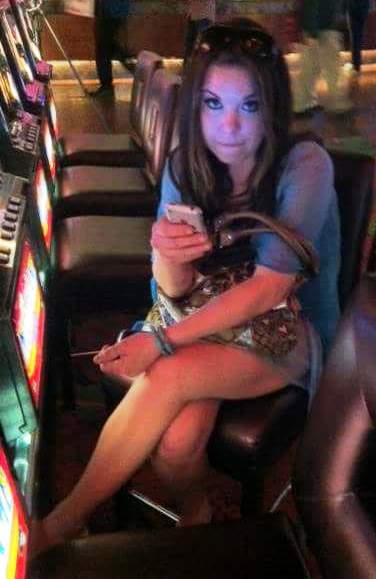 Not Available
Race: White
Date of Birth: 4-18-1984
Height: 5'3"
Religion:
Education: High School
Earliest Release Date:5-2019
Maximum Release Date: 8-2019
Can you receive email? Yes
If yes which service? Corrlinks.com
Can you respond to email? No
Occupation before prison: Personal Assistant
Activities in prison: Work, exercise, school
Anything else?