My name is Barbara Lee, my friends and family call me FLAKA/Barbi (Flaka = slim in Spanish) I'm Puerto Rican and Irish, I'm 5'3", 140 lbs, black hair and hazel green eyes…(bi-lingual) 52 years young 😊 born on 10-9-1965 in Conn.
Raised in Puerto Rico, NY and NJ, live in Florida now for a bout 30+ years. The oldest of 3 girls, married 2 times, currently working on 2nd divorce. I have 5 grown children with the youngest being 23 years old, 3 boys, 2 girls 😊 The loves of my life! I am a Veterinarian – Tech/ Dog Trainer who loves to workout, horseback ride, roller skate and dance..I like action and scary movies, love music and nice long quiet walks on the beach! I'm not a holy roller but I do have my relationship with God and I was raised Catholic but converted to Christianity.
Three qualities I look for in a person: 1. Honesty 2. Respect 3. Loyalty. I am a very straight forward woman with a big heart of gold! Who's definitely too old for games! I'm currently on a 12 ½ year bid and getting ready to celebrate my 3rd year in here.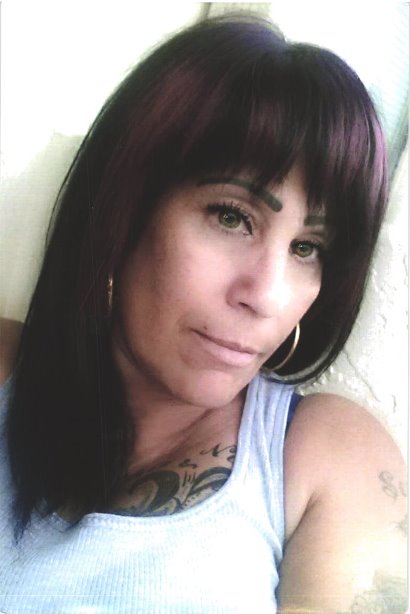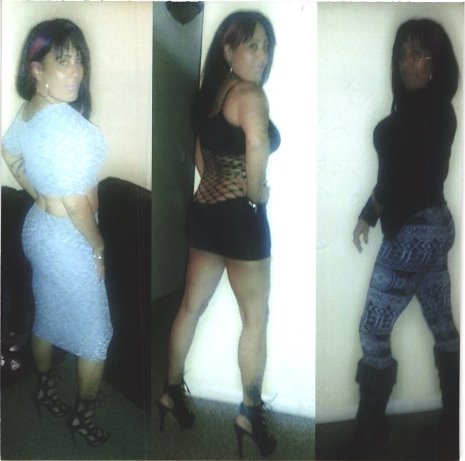 Barbara Lee #07838-104
F.C.I Tallahassee /A-S/
Federal Correctional Inst.
501 Capital Circle N.E.
Tallahassee, Florida, 32301
Race:
Date of Birth: 10-9-1965
Height: 5'3"
Religion: Christian
Education:
Earliest Release Date:
Maximum Release Date: 6-2-2020
Would you like letters from both sexes?
(This does not refer to sexual orientation)
Can you receive and send Email:
Occupation before prison:
Activities in prison: