Hello world, my name is Amy Kent, I am 33 years old with 2 boys that are my world.

I am in search of genuine friendship throughout this journey of my life. I've made many mistakes in my life and work daily on becoming a better me.

If interested in a genuine, loyal Pen-Pal – friendship, please contact me.

Thanks for your time.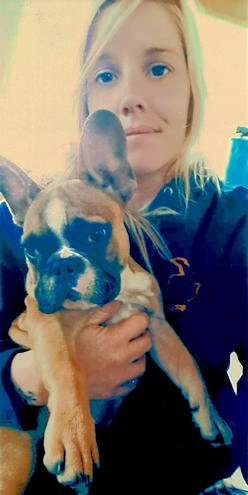 Amy Kent #3264
Wyoming Womens Center
P.O. Box 300
Lusk, Wyoming 82225


Race: White
Date of Birth: 4/30/1987  
Height: 5'7"
Earliest Release Date: 4/10/2022   
Maximum Release Date: 8/12/2023
Religion: Open
Would you like letters from both sexes?
(This does not refer to sexual orientation)
Education: 2 years college
Occupation before prison: Cosmetologist
Activities in prison: Volleyball, Gym, Crafts
Can you receive and send emails: Yes, via accesscorrections.com
Anything Else? Strive to become a better me!!