Hello to all, if you'd be interested in corresponding with a woman that is fun, open minded, imaginative, spontaneous and full of surprises and humor then I am the woman for you!!! I enjoy meeting new people, experimenting with new things as well as building and establishing a trusting, open, genuine relationship. I don't discriminate, I'm open to all ages and nationalities. I'm old fashioned when it comes to values. Before incarceration I resided in San Diego, California where I worked, took care of my children independently. I love to write, cook, travel and spend quality time with friends and loved ones! Loyalty is a must as well as a commitment. I invest in friendships as well as relationships to ensure something long term because when I love, I love diligently and hard. Whatever is brought my way I will most defiantly see into whether it can be me finding a life long friend, companionship or even a loving, healthy, genuine partnership. I'm open, willing and committed!! I yearn for something real, someone I can grow with in all aspects which is why I'm taking the time to truly find someone and something special. There is so much more of me to know and learn. In regards to sex, I'm a very sexual, exotic and kinky woman that loves to indulge in sex play. I'll be waiting for all of those who are interested in getting to know me and vice versa! All I'm asking is that you have an open mind and you have a vivid imagination. If your imagination isn't vivid just be willing and able to be with a woman that has one!!!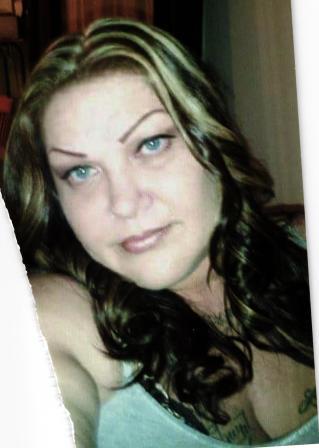 Amber Macias #WG-0763
16756 Chino Corona Road
Corona California, 92880
Name: Amber Macias
Race: Hispanic
Date of Birth: 7/12/1974
Height: 5'6"
Religion: Christian
Education: Some College
Earliest Release Date: 1/4/2022
Maximum Release Date: 11/18/2022
Can you receive email? Yes
If yes which service? www.jpay.com
Can you respond to email? Yes
Occupation before prison: Clerical dispatcher
Activities in prison: Self Help groups, church, classes, Fire Camp
Anything else?