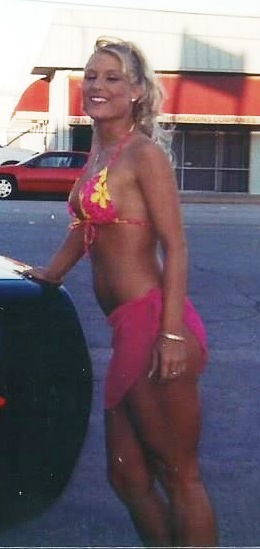 Alicia Mitchell 1905717
Ellen Halbert SAFPF
800 Ellen Malbert Drive
Burnet, Texas 78611

Race: Whites
Date of Birth: 11-12-1981
Height: 5'7"
Religion: Baptist
Education: College Graduate
Earliest Release Date: 9-2017
Maximum Release Date: 7-29-2022
Can you receive email? Yes
If yes which service? Jpay.com
Can you respond to email? I can only respond via postal mail so please include your mailing address
Occupation before prison: Marketing, Advertising, Hospital Admissions
Activities in prison: Work out daily and read a lot
Anything else?